How to check the Device ID
To check your device's ID, follow these steps:
Open the Cocoon Connect Application and log into your account.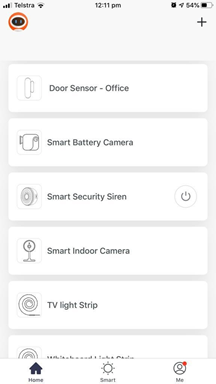 Select from the list which device you would like to obtain the ID of.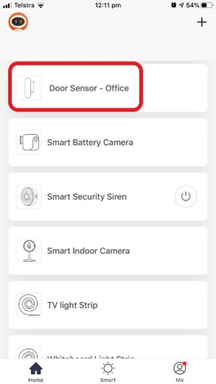 Enter your device settings in the top right – this may look different depending which device you have.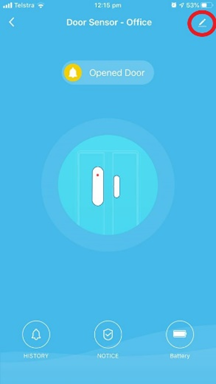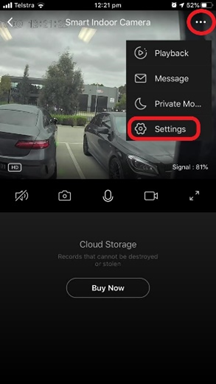 Select the 'Device Information' button.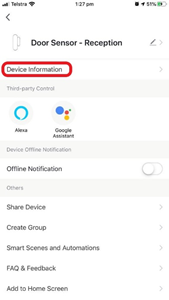 Your device ID will be listed under 'Virtual ID'.