Removing a device from your account
Removing a Cocoon Connect product from your account is a simple process.
This is required when a device changes hands as they can only be connected to one account at a time.
To remove a device from your account follow the steps below:
Open the Cocoon Connect Application and log into your account.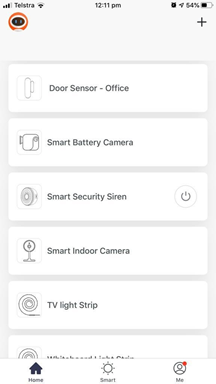 Select the device you would like to remove from your account.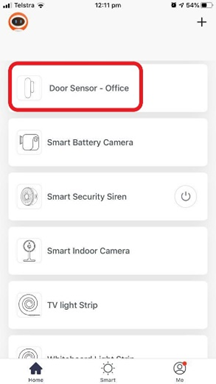 Enter your device settings in the top right – this may look different depending which device you have.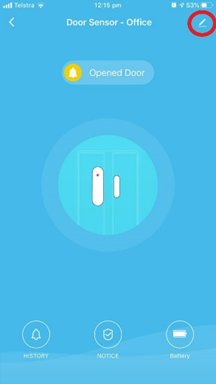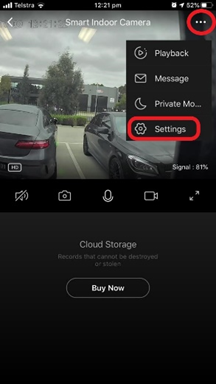 Scroll to the bottom of the device settings page.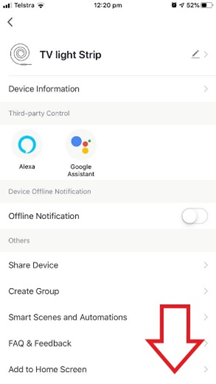 Select 'Remove Device'.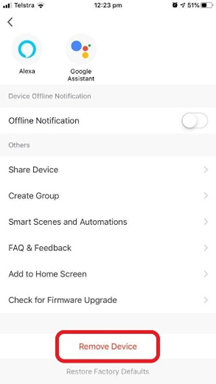 Lastly select 'confirm' and this item will now be removed from your Cocoon Connect account.